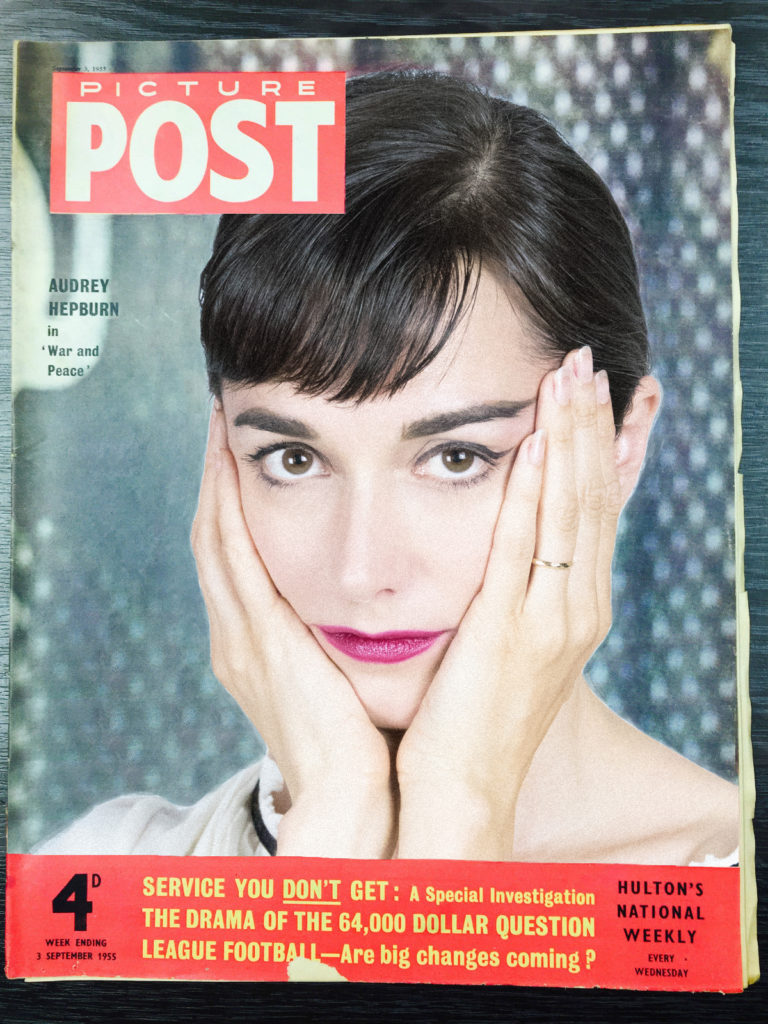 I've been using the word "goal" a lot, lately, but for some reason the word "intention" came to mind just now and I started thinking about that practice of setting intentions. I admit, I'm not in the habit of doing it, but I should start! I have a few affirmations stuck to my bathroom mirror, but I think I need one specific to this goal. Something like,
I am a capable, talented, and prepared actor, and I take joy in the preparation for this role!
I don't know, I'm not very good at this… Maybe…
I am right for this role, I am prepared for this role, and I am grateful for this role.
I could use your suggestions on this, affirmations were never my strong point and I can't find any pre-written ones for actors online! ha!
In addition to thinking about intentions today, I also made a YouTube video about this project. I will be making more videos, since so much of this is about making progress with speech patterns, mannerisms, habits, etc. This one just goes over what I mentioned in my last post, but I wanted to keep the YouTube audience in the loop. 🙂